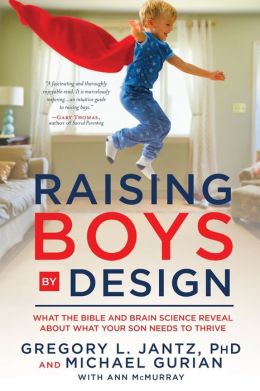 Raising Boys by Design: What the Bible and Brain Science Reveal About What Your Son Needs to Thrive. Authors: Gregory Jantz, PhD. and Michael Gurian 240 pages; Publisher: WaterBrook Press (2013); ISBN-10: 0307731685. Price: $14.99.
By Rabbi Michael Leo Samuel
CHULA VISTA, California — It is easier to build strong children than to repair broken men." — Frederick ...
Learn More
Share